Le XXVIe Chapitre Général se tiendra en août-septembre 2021, mais il commence en fait lorsque la phase préparatoire commence. Toute la Congrégation se met en route pour examiner le chemin parcouru au cours des six dernières années et pour discerner où le Seigneur veut nous conduire dans les années à venir.
Suivant les orientations du précédent Chapitre général, nous nous sommes engagés à explorer "de nouvelles méthodes et façons d'organiser nos Chapitres généraux et provinciaux dans leurs différentes phases (préparation, mise en œuvre, évaluation) et les conférences interprovinciales". (MS 72.3).
Dear Brothers, Fraternal Greetings,
We are joyful missionaries!
From Talagante in Chile, we are sharing this joy with the entire Congregation as we dream and journey towards our 26th General Chapter. We, the Major Superiors, have spent days of communion and fraternity with the General Government. We have benefited much from the generosity of the Claretians in San José del Sur Province, who did everything to make our meeting successful. The eco-friendly environment of Centro Claret allowed us to have heart-felt deliberations. We regret that our brothers from the Delegations of Congo, Padre Xifre and West Nigeria could not be present despite all the efforts they made.
In our bid to journey together to our 26th General Chapter, the General Government proposed an efficient and well-coordinated methodology for our sessions. We were able to identify some maladies in our Congregation, such as individualism, sense of entitlement, discouragement, activism, etc. To cure these, we are ever more resolved to cultivating the seeds of life in our Congregation by responding to God's call through our universality, interculturality, hope, communion, the mission with the poor, and prayer. Journeying towards the future, we are dreaming of a Congregation in 2030 in which we walk together, embracing the whole of creation in a vibrant process of renewal.
This design of the Chapter Itinerary helped us to project the 2021 General Chapter in all its stages. We were able to affirm that as we move towards this Chapter, we are DEEPLY ROOTED AND AUDACIOUS. This entails that we arrive at the 26th General Chapter:
pleased with the pre-chapter preparations, in union with our brothers from many parts of the world;
happy to have discerned, with the collaboration of Claretian Family and others, the main concerns and signs of vitality of our Congregation, enculturated in their various contexts;
affirmed in our charismatic roots and prophetic aspirations aided by the sharing of our real-life experiences (narrative process);
willing, like Mary, to be enlightened by the Spirit and the Word of God, to continue the process of discernment and dialogue;
animated, together with others, to take bold steps in the "Missio Dei".
In line with these, we propose that our journey towards the XXVI General Chapter follow these four stages:
Sensitization and preparation of materials
Participation through synodal-style meetings
Organization of the contributions through the work of the pre-capitular
Celebration of the "XXVI General Chapter"
Our shared liturgies reflected the rich polyphonic diversity present in our Congregation today. During the free times between meetings and through the videos shared from our different Organisms, we were able to connect with each and every one of you in your various countries.
Indeed, being here in Santiago, it was a great opportunity for all of us to get to know the Chilean people and their culture in this 150th anniversary of the arrival of the Claretian Missionaries to this land.
Now that this encounter has ended, we will be joining our brothers and sisters for the Claretian Spirituality Congress during the rest of the week. It will end, on January 25th, with a celebration of the 150 years of the arrival of the Claretians and the starting of the commemoration year of the death of Saint Anthony M. Claret.
We appreciate all that you are doing to serve the church and humanity. We, Claretians, are called to continue being a light to the nations through our simple lifestyle, our sharing of goods and personnel, and our daily witnessing of the Gospel. We ask for the prayers of the entire Congregation as we journey towards our next General Chapter.
Talagante (Chile), January 20, 2020.
Histoire des Chapitres généraux dans leur contexte mondial et ecclésial
Subscribe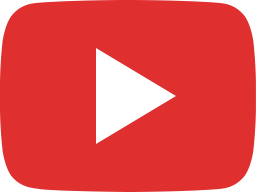 Capítulo General del 1967 - Testimonio de Gustavo Alonso, CMF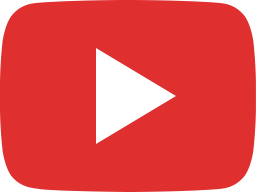 Capítulo General del 1979 - Testimonio de Antonio Vidales, CMF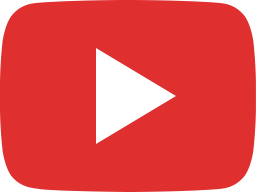 Capítulo General del 1979 - Testimonio de Josep Maria Abella, CMF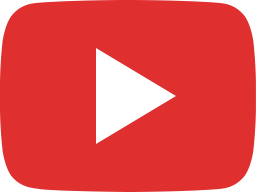 Capítulo General del 1985 - Testimonio del Card. Aquilino Bocos, CMF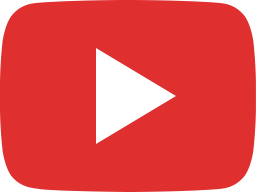 1985 General Chapter - Testimony of Fr. Angel Calvo, CMF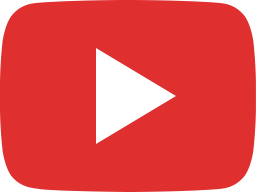 Capítulo General del 1991 - Testimonio de Josep Sureda, CMF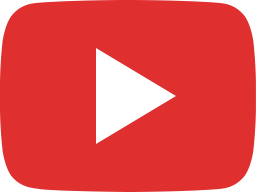 Capítulo General del 1991 - Testimonio de Oswair Chiozini, CMF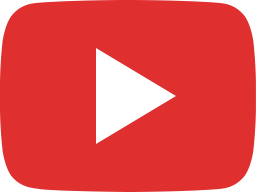 Capítulo General del 1991 - Testimonio de Msgr. Rubén González, CMF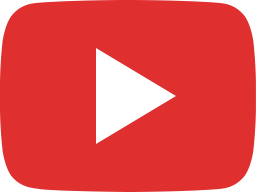 Capítulo General del 1991-2009 - Testimonio de Vicente Sanz, CMF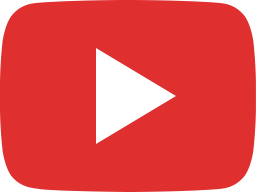 1997 General Chapter - Testimony ofArul Maria Soosai CMF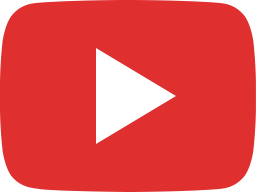 1997/2003/2009/2015 General Chapters - Testimony of Fr. Rosendo Urrabazo, CMF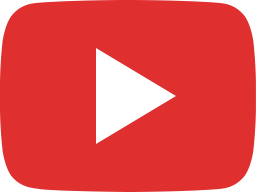 Capítulo General del 2003 - Testimonio de Màxim Muñoz, CMF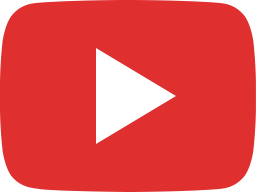 2015 General Chapter - Testimony of Fr. Emmanuel Edeh, CMF

Subscribe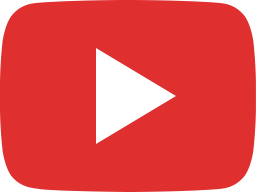 Querida Congregación... Arraigados en Cristo y audaces para la misión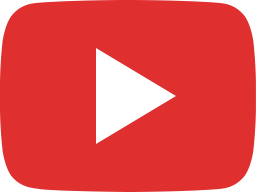 Quarta semana do XXVI Capítulo Geral. Resumo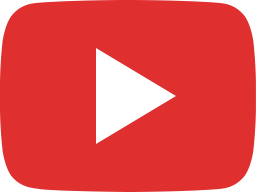 Quatrième semaine du XXVIe Chapitre général. Résumé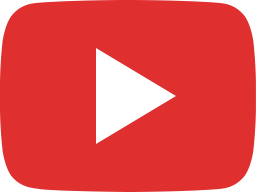 Cuarta semana del XXVI Capítulo General. Resumen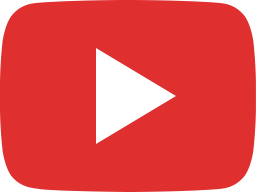 Fourth week of the XXVI General Chapter. Summary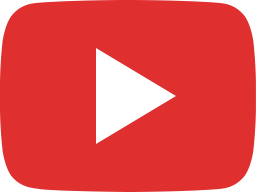 Troisième semaine du XXVIe Chapitre Général - Résumé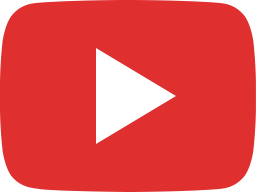 Tercera semana del XXVI Capítulo General. Resumen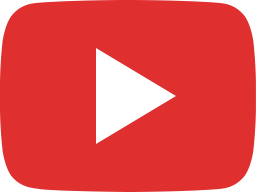 Third week of the XXVI General Chapter. Summary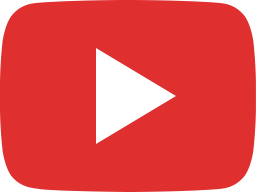 Conoce al Gobierno General recién electo / Meet the newly elected General Government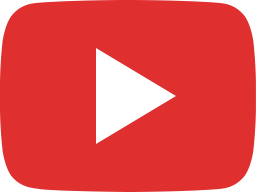 Mathew Vattamattam CMF. Superior General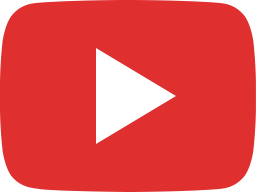 Segunda semana do XXVI Capítulo Geral - Resumo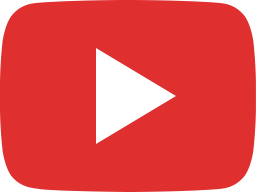 Deuxième semaine du XXVIe Chapitre Général - Résumé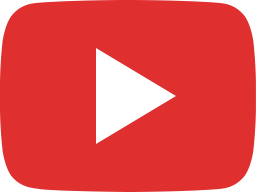 Segunda semana del XXVI Capítulo General. Resumen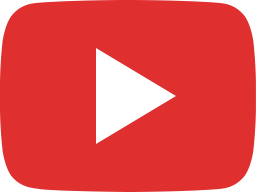 Second week of the XXVI General Chapter. Summary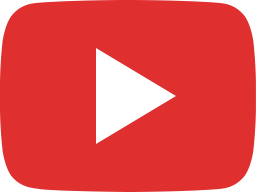 Claretian Family Meeting