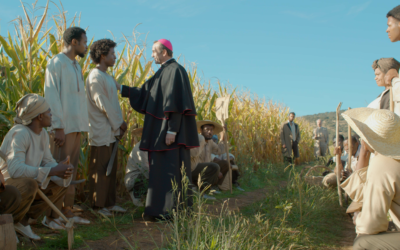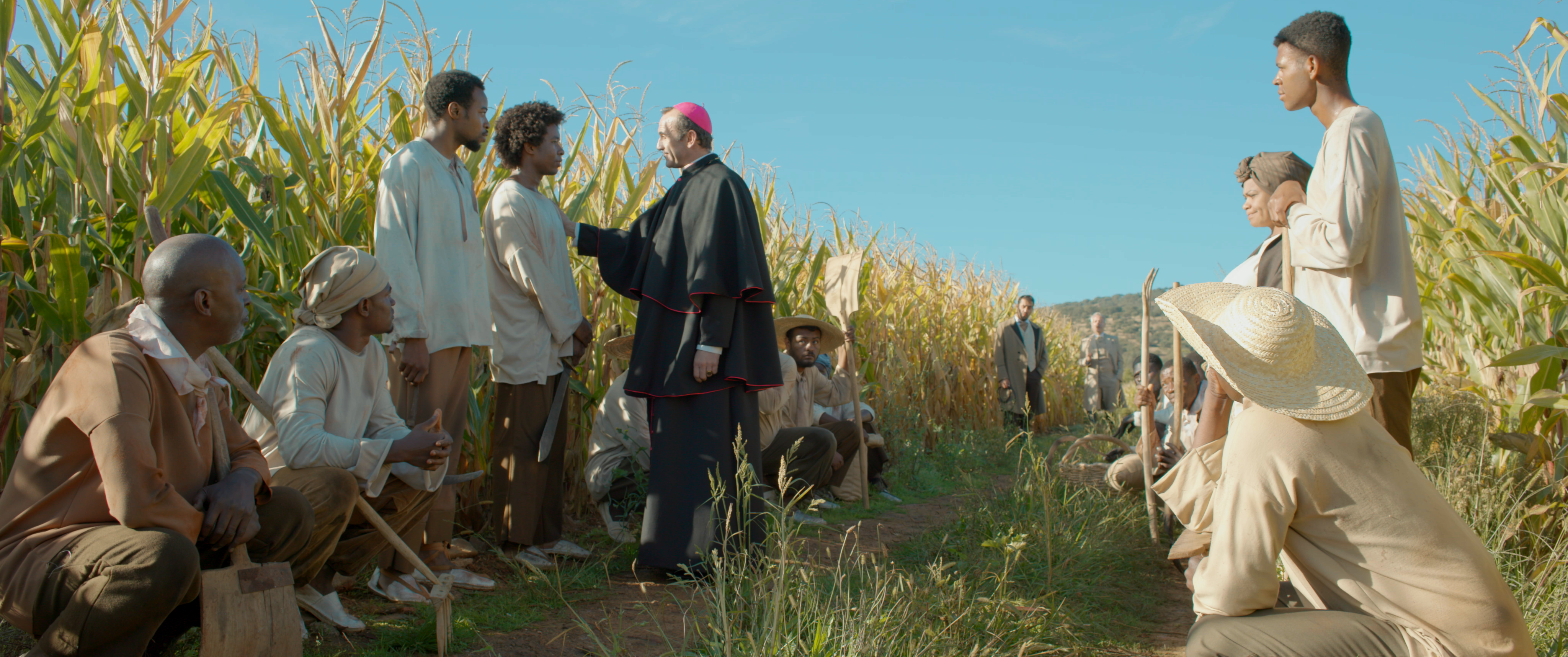 Rome, Italy. The film "CLARET," as it continues its international distribution, will air on prime time television of...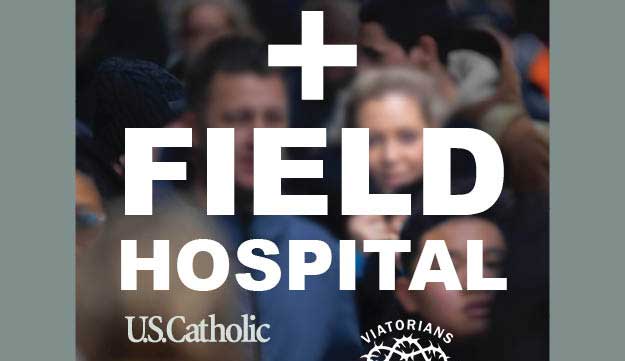 Chicago, USA. U.S. Catholic Magazine is launching a new inaugural podcast next week, on Wednesday, February 16th,...
No Results Found
The page you requested could not be found. Try refining your search, or use the navigation above to locate the post.