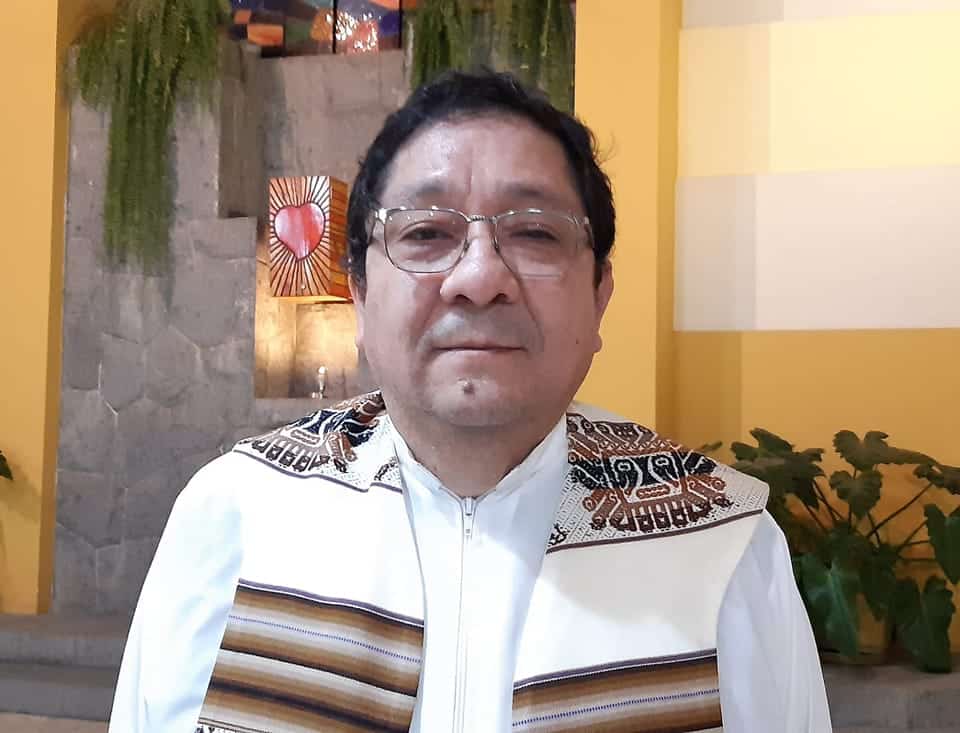 Chaclacayo, Perú. On Wednesday, 3rd of August 2022, the III Provincial Chapter of the Claretian Missionaries of...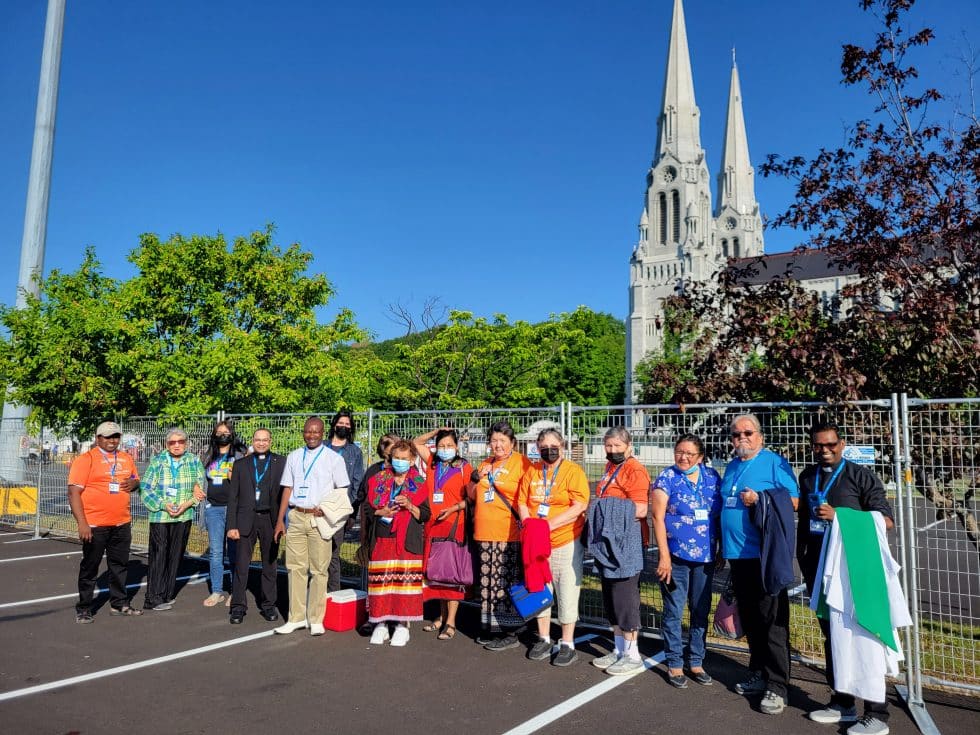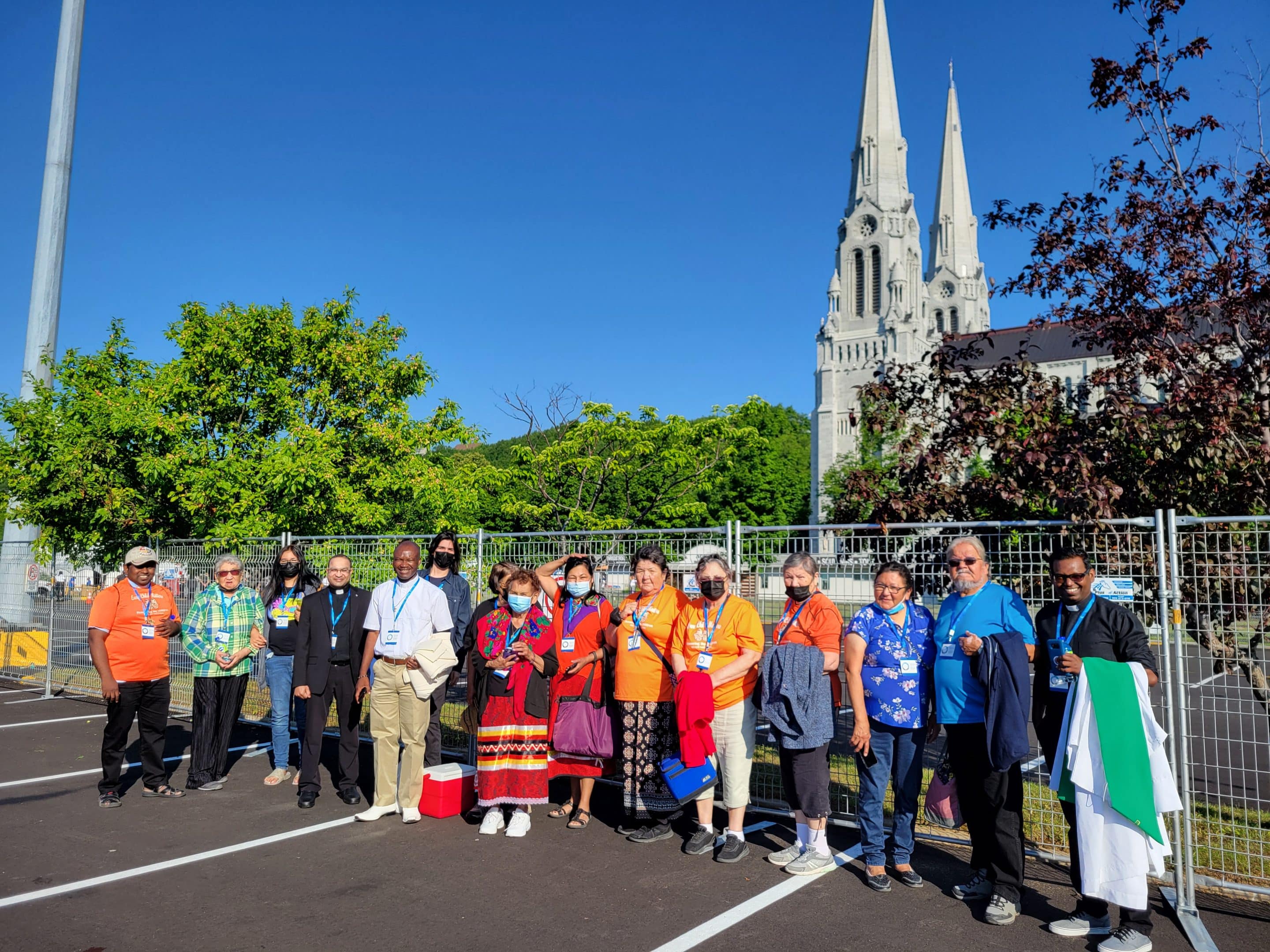 Claretians walked with its people in Quebec as the nation witnessed the visit of Pope Francis and his response to the call to action of the TRC.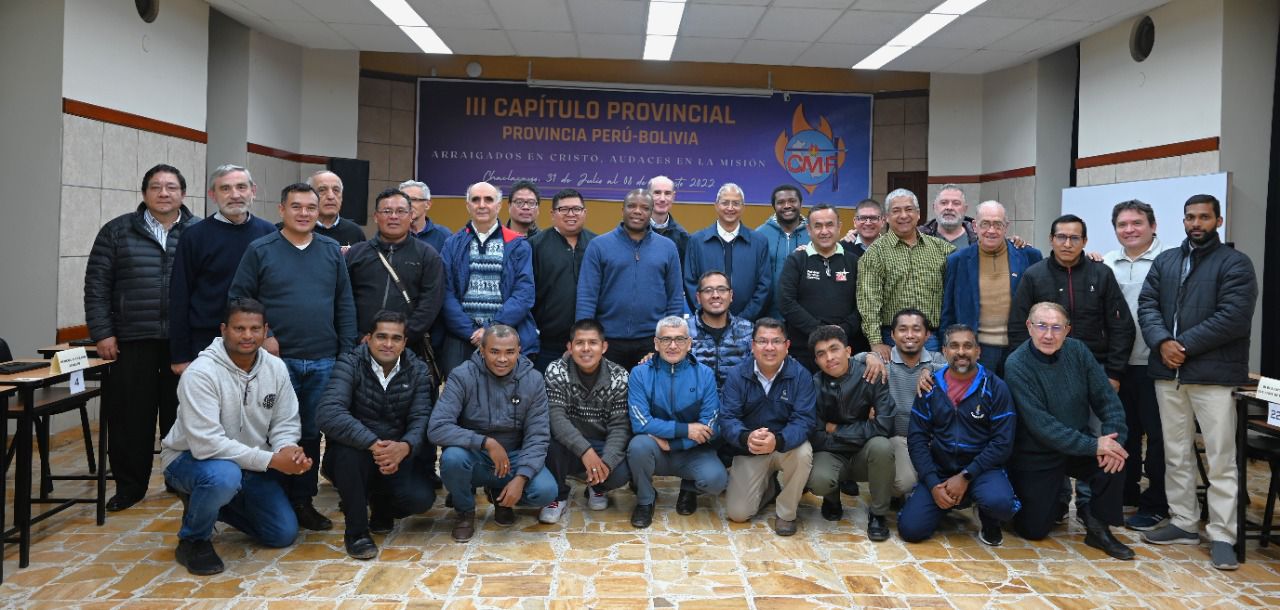 Chaclacayo, Peru. The Claretian Province of Perú-Bolivia is celebrating its III Provincial Chapter from July 31 to...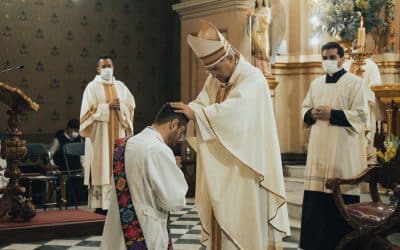 Toluca, Mexico. After twelve years of preparation, on July 30, 2022, in the Temple of Santa Veracruz, Toluca, State of...
read more