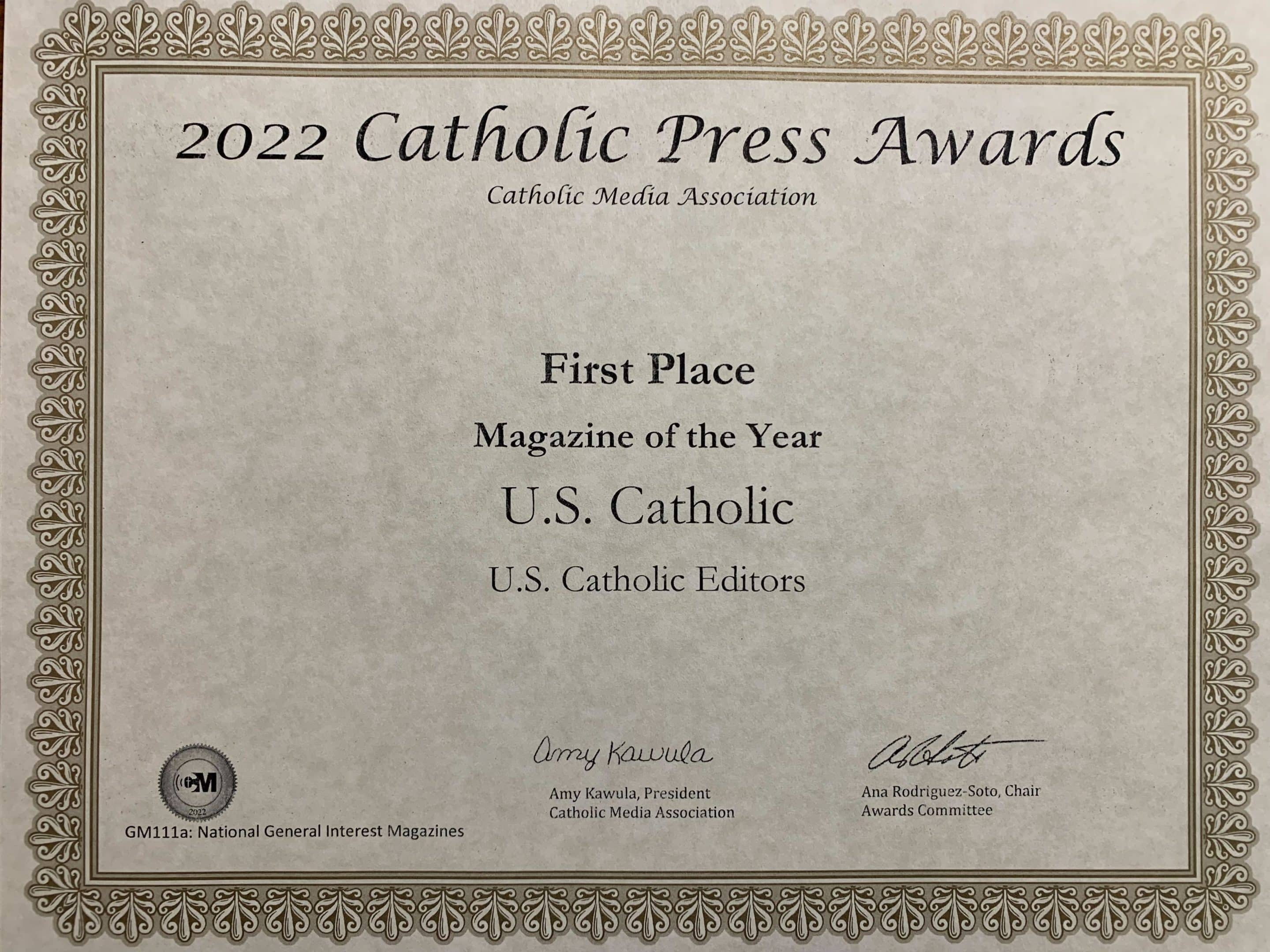 Chicago, USA. The Catholic Media Association (CMA) has named U.S. Catholic "Magazine of the Year" for 2022....
Claretians walked with its people in Quebec as the nation witnessed the visit of Pope Francis and his response to the call to action of the TRC.
Chicago, USA. The Catholic Theological Union (CTU) in Chicago, Illinois, named Fr. Ferdinand Okorie, CMF as its new...
Timiskaming First Nation, Canada. 5th April 2022 was a day-long pilgrimage for Msgr. Joseph Ferdinand Guy Boulanger,...
read more